Product Description
Tractor driven banana tree stem stalk grinder:
Tractor pto driven banana straw crashing returning machine absorbs the merits of the similar products ofdomestic and abroad, spray alloy powder on the blade, make the blade have good wear resistance. The banana straw crusher not only increase soil humus and improve soil structure, but also avoid the environmental pollution.
The tractor driven banana tree stem stalk grinder straw chopper is suitable for all kinds of banana planting area, with standard three-point suspension structure, double side gear box design, select strengthen special knife shaft can be supporting high horsepower tractor.
Parameters of banana tree stem stalk grinder:
1. Model: 1JH-180T
2. Dimension: 1280×2100×1150
3. Matched Tractor: ≥100 hp
4. Working width: 1800 mm
5. Crushing shaft rotate speed: 720-750 rpm
6. Transmission type: double side gearbox transmission
7. Weight: 845 kg
8. No. of blades: 30

Features of banana tree stem stalk grinder: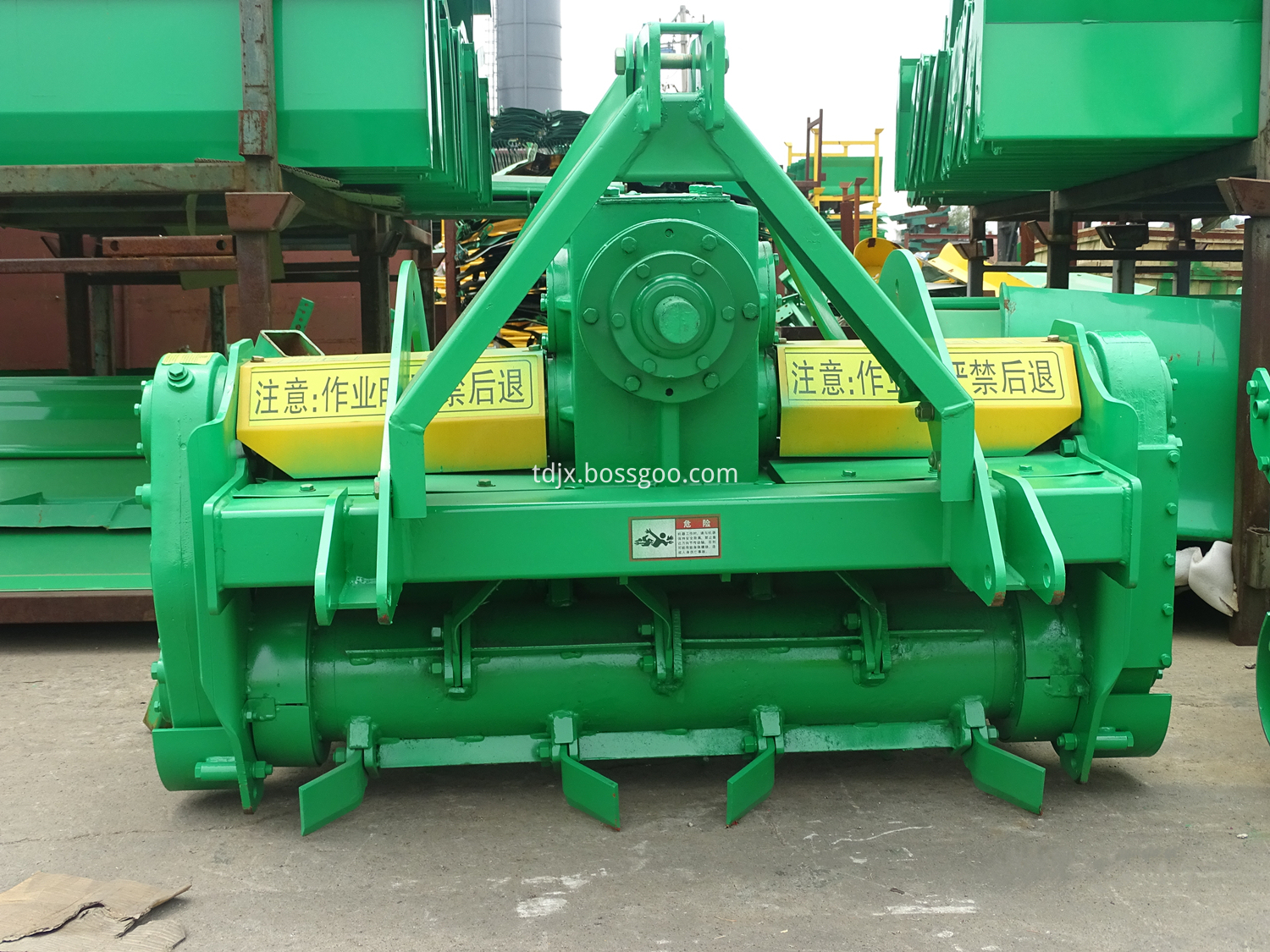 1. The straw chopper machine is easy to be mounted and maintenance.
2. The straw crushing is easy to flexible operation.
3. High efficiency, energy saving, stable and reliable, good rigidity.
4. Expecially suitable for banana straw crush and restore the fields.
Applications of banana tree stem stalk grinder: